We offer a wide range, from the big fairytale wedding to the small private wedding dinner. Once a year, at Ascension Day, we also arrange Drop in weddings.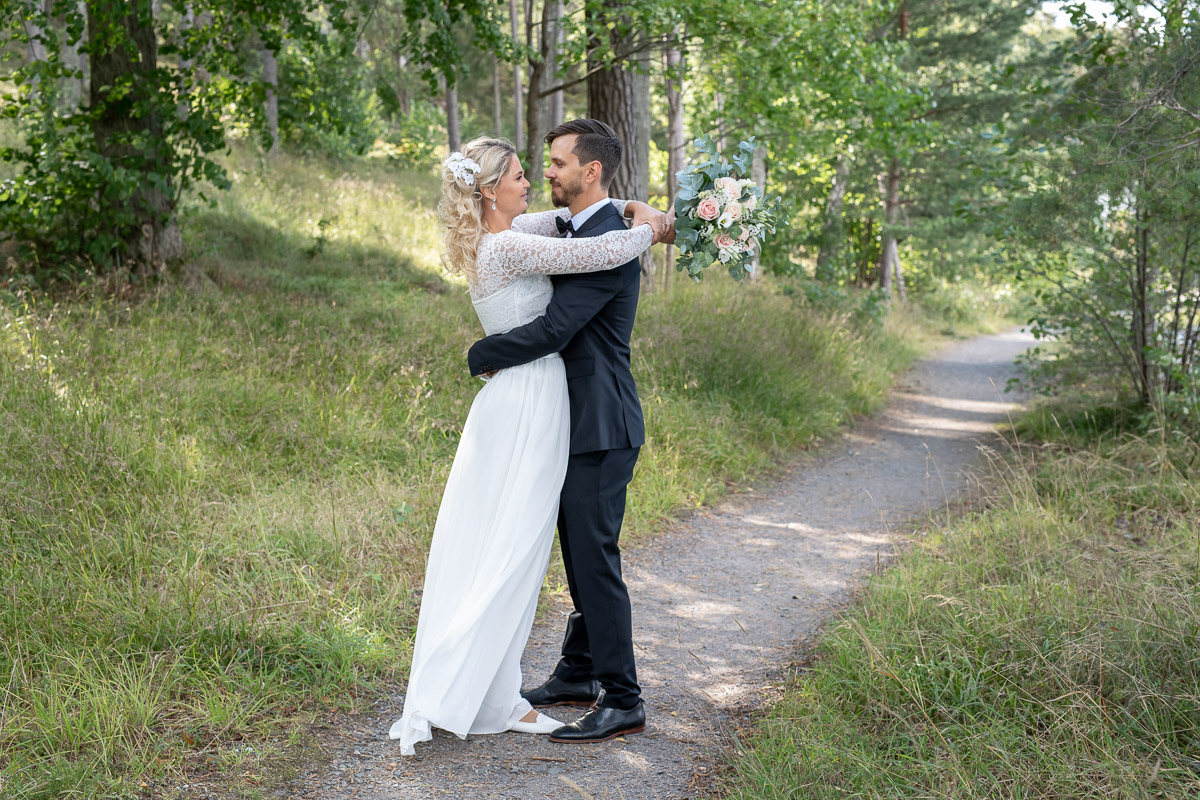 Birthday and other parties
50th anniversary? No problem. We can help you with that and every other kind of party of your liking.
Our restaurant displays a panoramic view of the sea and is perfect for the big party. Warm evenings we open the doors to the magnificent terrace. We also arrange parties and more intimate conferences at "Aquamarina" our large house-boat.
Funeral
Let us arrange the funeral coffee or lunch. Our restaurant is serene and gives all opportunity to gather impressions and emotions.
Drop-in Wedding May 18
Planning to get married but not yet decided venue? Few things are bigger than when two people decide to share their lives together in the spirit of love.  At Skepparholmen you book your ceremony at a so-called Drop-in-Wedding on May 18. We arrange a beautiful setting along the seaside with a priest, musicians and a vocalist that all come together as the loveliest combination. You invite the guests. And there are of course possibilities to add your reception dinner and different spa packages on site.  
These are the conditions:
• At least one person needs to be a member of the Swedish Church
• Apply for marriage license in good time prior to the day (estimated admin time 1-3 weeks) at the web site www.skatteverket.se
• Bring 2 marriage witnesses, a valid identification card along with the marriage license for the day 
• The wedding act lasts approximately 20 minutes
• The Ceremony consists of two hymns and one unique love song that each couple chooses from a special song list 
Price: 3595 SEK incl VAT (maximum 25 persons)
Vocalist is the professional singer Evelina Olsén, who brings along a pianist as well.  står för sång och en pianist kommer att finnas på plats under ceremonin. Information regarding Evelina Olsén - (www.evelinaolsen.com)
The priest conducting the wedding act is pastor Julia Andersson, well-experienced and active within the Swedish Church.
Photographer
Hire a professional photographer for your memorable day.
https://elinsommerfeld.se/broellop/drop-in-broellop/
Accomodation package including spa access
Put a little golden edge on this memorable day enjoying the warm baths at our intimate spa. Take a walk hand in hand along the waterside by our" Lover's peak" . There are different spa packages to choose from, please ask for an offer.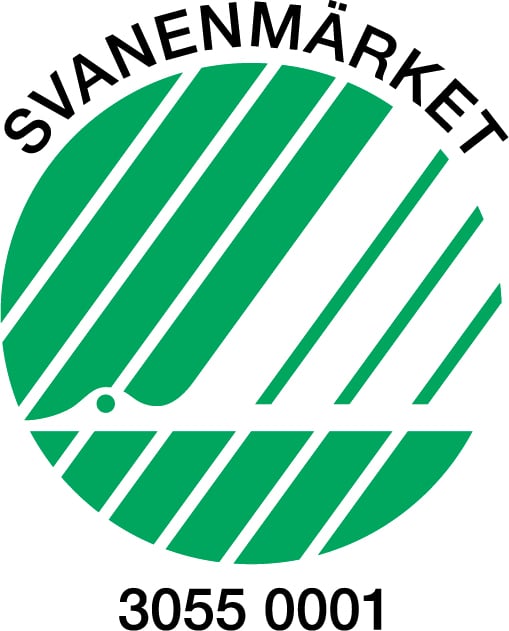 With our heart for the environment
We always strive to minimize the environmental impact without reducing quality and service. That is why we choose suppliers and products that have the least impact on the environment. The hotel is quality certified according to ISO 14001 and eco labeled with "Svanen". In addition, the restaurant is Krav certified.