We here at Skepparholmen firmly believe in long-term sustainabillity. As a guest you start to notice already upon arrival, the calm atmosphere and the attention to detail that characterizes our facillity. It is not a coincidence, it is a matter of responsibility because we are aware that we affect people and the environment on a daily basis, in the local community and globally. We call it "Our green way of working".
Whether you visit us as a conference guest or visit our spa does not matter. We always offer a green and sustainable experience where responsibility for the environment, our guests and our employees are the key pillars to lay the foundation of Skepparholmen.
Skepparholmen was the first hotel in Sweden to ever get sustainability certified according to ISO 20121 - Sustainability at events and has been certified ever since. The standard is global and should lead to a more sustainable operation where environmental, social and economic aspects are taken into account when conducting events.
To reduce our environmental impact, we work according to the environmental management system ISO 14001, have a KRAV-labeled restaurant and are eco-labeled by SVANEN. In addition, the fish we serve is traceable via MSC and ASC. MSC is an international standard for sustainable fishing and works in a similar way as a KRAV certification where a specific label follows the product through the processing chain. ASC is equivalent to farmed fish.
To meet your requirements as a guest, we work according to the management systems ISO 9001 and to protect our employees, we work actively with CSR social responsibility. Part of our social responsibility is the work with fire protection, other safety measures and accessibility for guests with various disabilities.
Even though we are a small player, we can influence others to think and work in the same sustainable way that we do. By making the consious choice to work with suppliers that have an environmentally aware profile, respecting our guests privacy and making it easier for our employees to develop, we take our responsibillity in making Skepparholmen a better place equiped for the future and its challenges. We incorporate this in our way of working and have made it a part of our daily operations. We call it "our green way of working".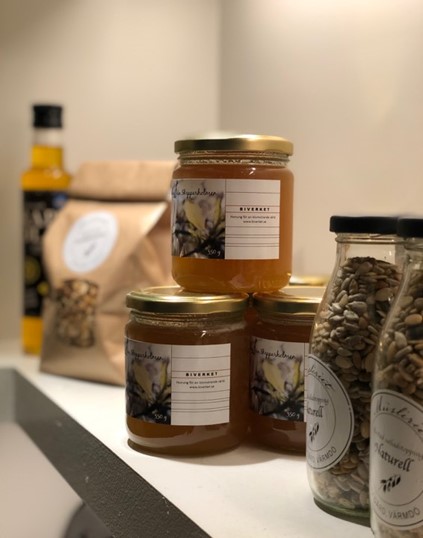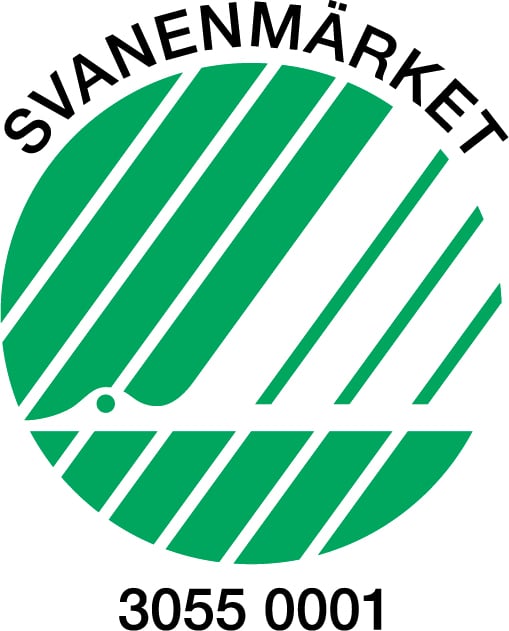 With our heart for the environment
We always strive to minimize the environmental impact without reducing quality and service. That is why we choose suppliers and products that have the least impact on the environment. The hotel is quality certified according to ISO 14001 and eco labeled with "Svanen". In addition, the restaurant is Krav certified.