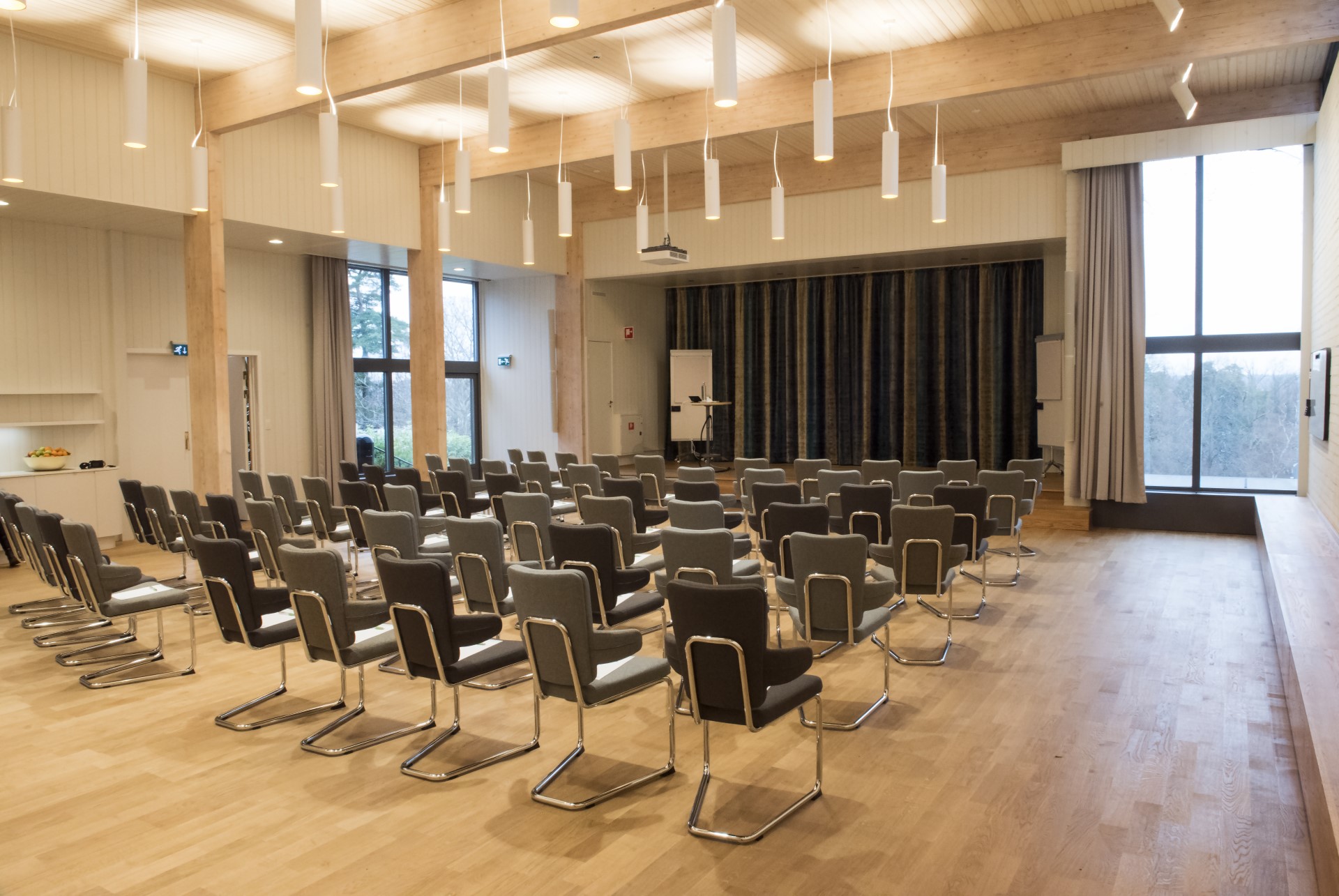 Book a hybrid meeting with us via simple "Plug & Play" technology!
Via a Hybrid meeting, you can meet both physically and digitally at the same time. A technology we believe is the key to being able to hold effective and interactive meetings. Everything is already rigged with screens, cameras and microphones. The technology supports all digital video meeting platforms such as Zoom, Webex, Teams, Google Meet, Goto Meetings.
Free wireless broadband (500/500 mb)
The backbone of the network is a fiber connection that provides 500 Mbit both up and down. For this, we have internal equipment that provides stable, well-covered and smooth wireless surfing. All traffic is tunneled in our controller. If you or the participants in your meeting want to connect on your own isolated and encrypted network, we will also arrange that. 
The network is free of charge for all our guests. Price for a Hybrid meeting: SEK 5,000 per day ex VAT + venue costs. For more information and booking, contact the sales department on 08-747 65 00 or info@skepparholmen.se. The possibility of Hybrid meetings is available in selected rooms in our main building.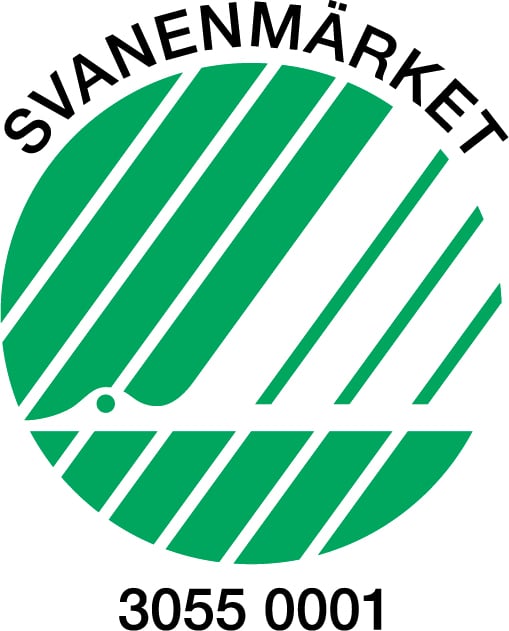 With our heart for the environment
We always strive to minimize the environmental impact without reducing quality and service. That is why we choose suppliers and products that have the least impact on the environment. The hotel is quality certified according to ISO 14001 and eco labeled with "Svanen". In addition, the restaurant is Krav certified.