We make you long to return
A spa and conference hotel 20 minutes from the city
A Scandinavian spa and conference hotel in the Stockholm archipelago, only 20 minutes from the city. The hotel is situated in beautiful scenery with incredible views over the Stockholm archipelago.
Welcome! We make you long to return. 
There are 16 exclusive dining areas available in our Bistro, a beautiful chambre séparée. Chefs table offer our guests a culinary experience under the guidance of our eminent chef de cuisine Daniel Engellau. A wonderful dining experience awaits with lots of cooking tricks to be inspired by from our kitchen staff. So sit down to a table in our beautiful bistro and enjoy. 
We promise you a unique experience - much more than just a dinner.
2490 SEK per person including wine package.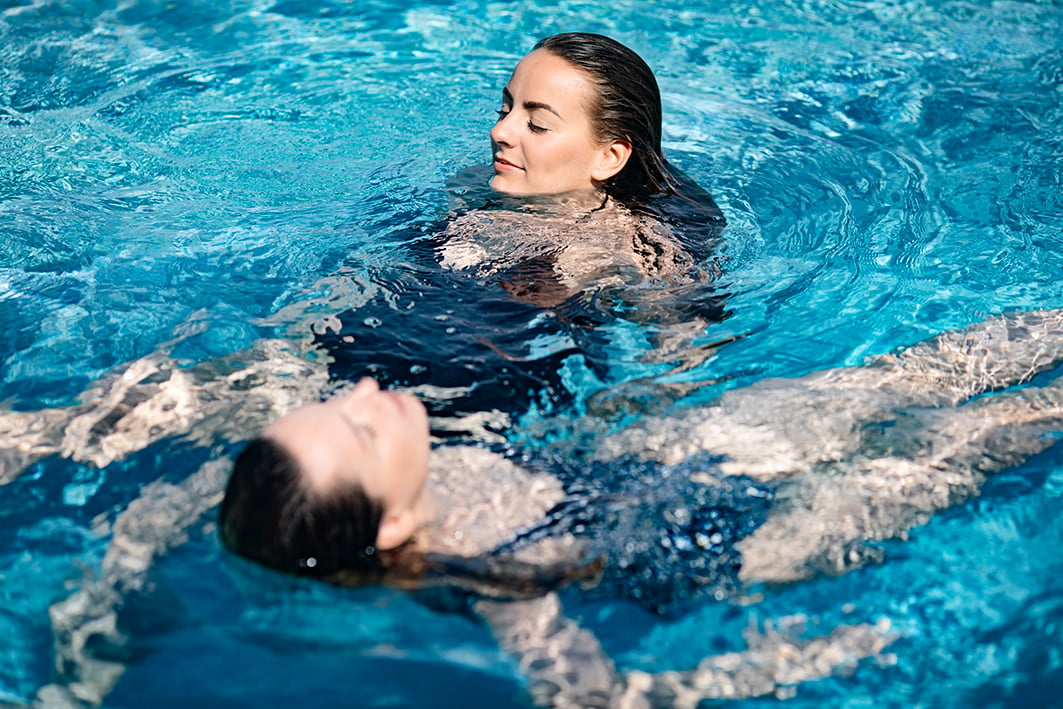 Sports Break Holiday Package Feb 24 - March 3
During the Sports Break holiday, we lower the age limit at the spa, from 10 years. Here with us, you get nice relaxation and time together for the whole family with hot pools, dry sauna, gym & relaxation as well as Infrared sauna. For those who dare, there is a winter bath down by our jetty. We also offer spa treatments for children.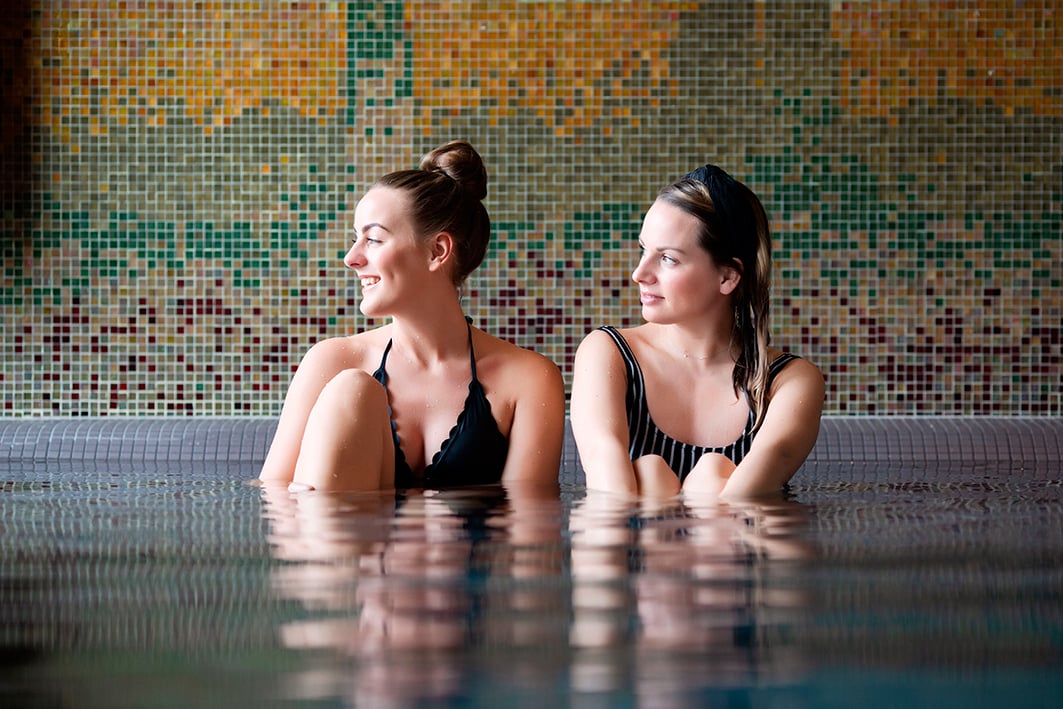 We welcome you to our spa with hot pools, dry sauna, infrared sauna, gym and relaxation with sea view. There is also the possibility of a cold bath.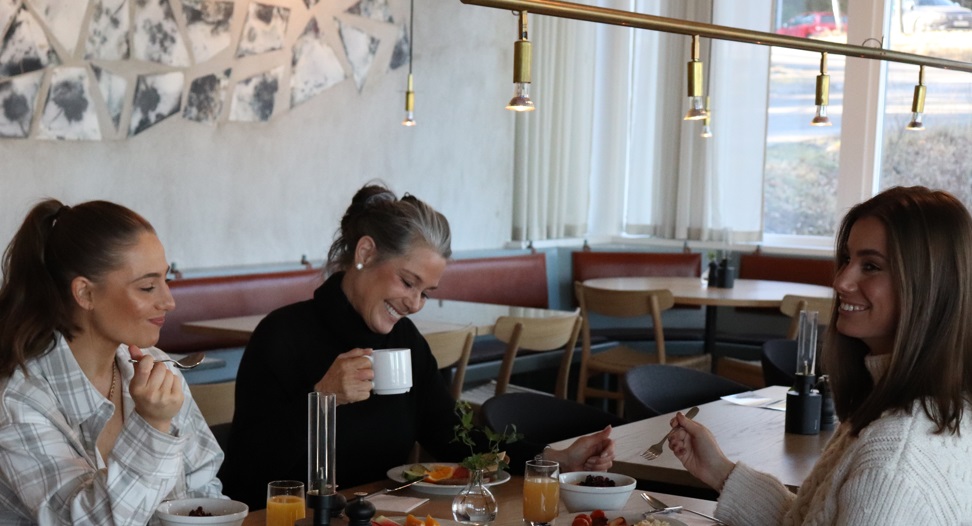 Brunch on Saturday & Sunday
During Saturday and Sunday we offer our popular brunch buffet from 11.30 a.m. to 2.00 p.m. The brunch varies from weekend to weekend. Here you can find, among other things, fresh salads, chicken drumsticks, scrambled eggs, freshly baked bread, freshly baked waffles with jam, etc.
Price SEK 325 per person. (0-5 years free of charge, 6-12 years half price, from 13 years SEK 325).
Welcome with your table order!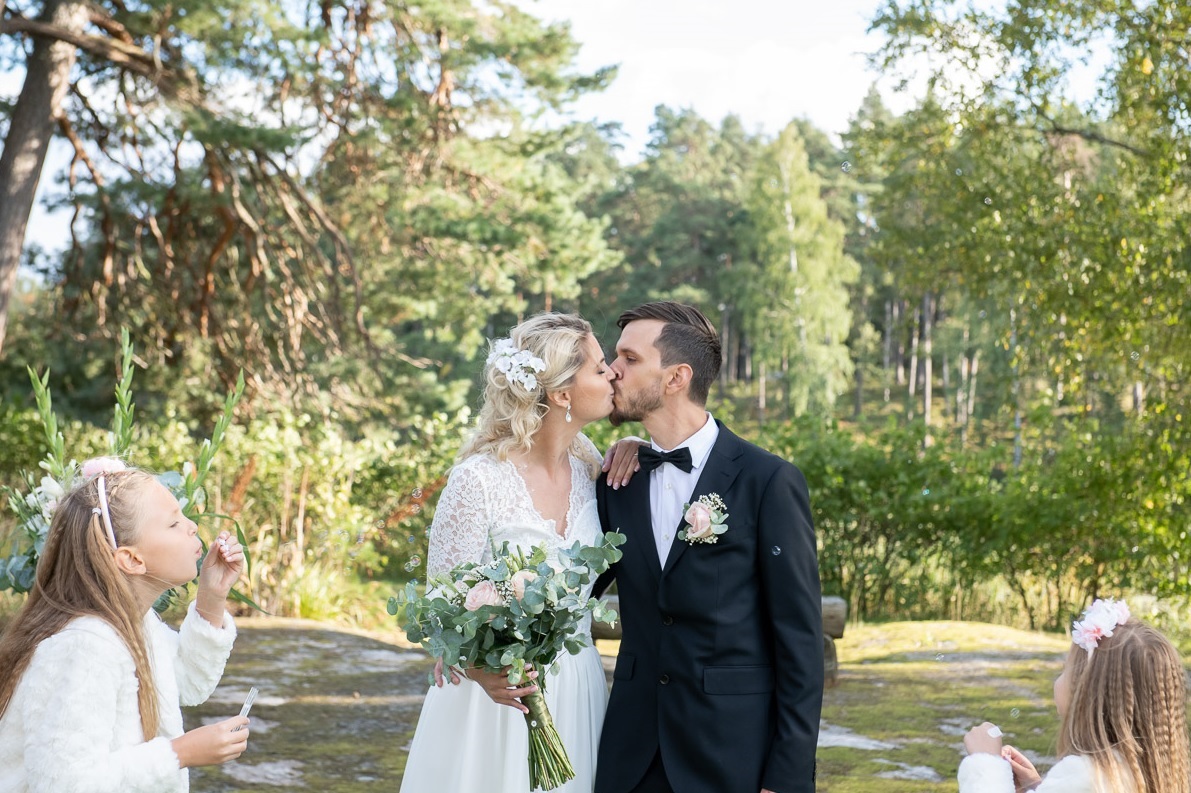 Are you thinking about getting married but haven't found the right opportunity? Few things are greater than when two people choose to share their lives out of love. Book a "Drop in wedding" with us on May 18. A wedding with a beautiful setting between sea and lake. There is a priest, musician and soloist on site. Family and friends are of course also welcome.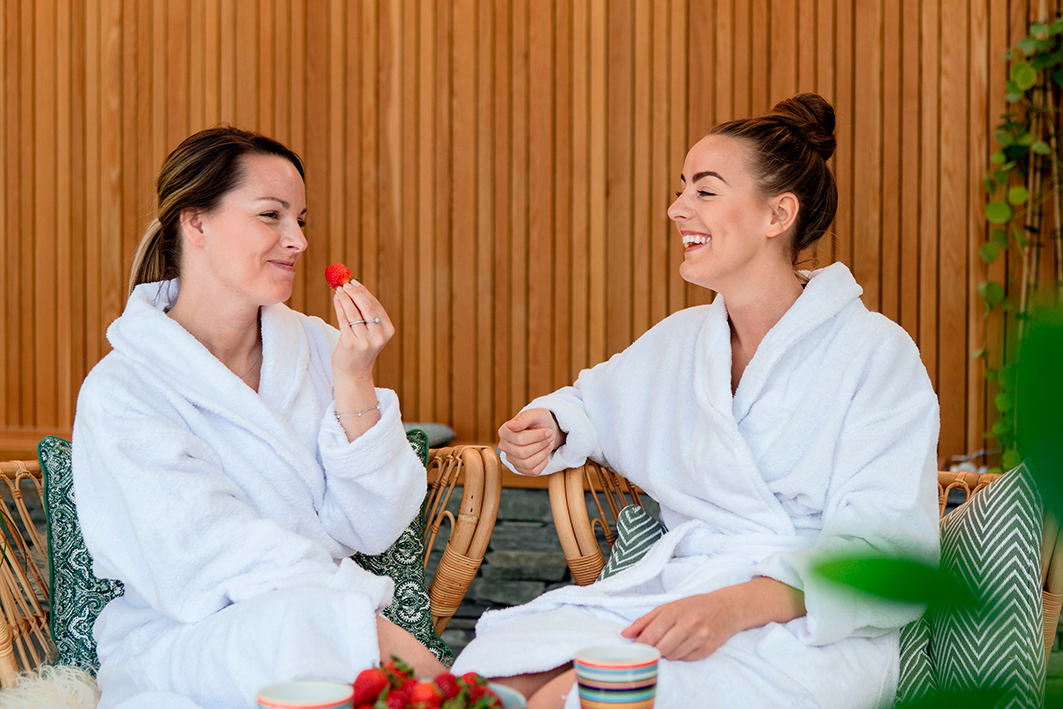 The Sunday package - from SEK 995 per person
For those looking for relaxation at a beautiful spa with pools, sauna, relaxation, gym and cold bath. From the warm outdoor pool you can spy on the boats slowly sailing by. Skepparholmen is beautifully situated between sea and lake, where you have water in your sights wherever you look. In the evening you enjoy a delicious dinner and then sleep well in our comfortable beds.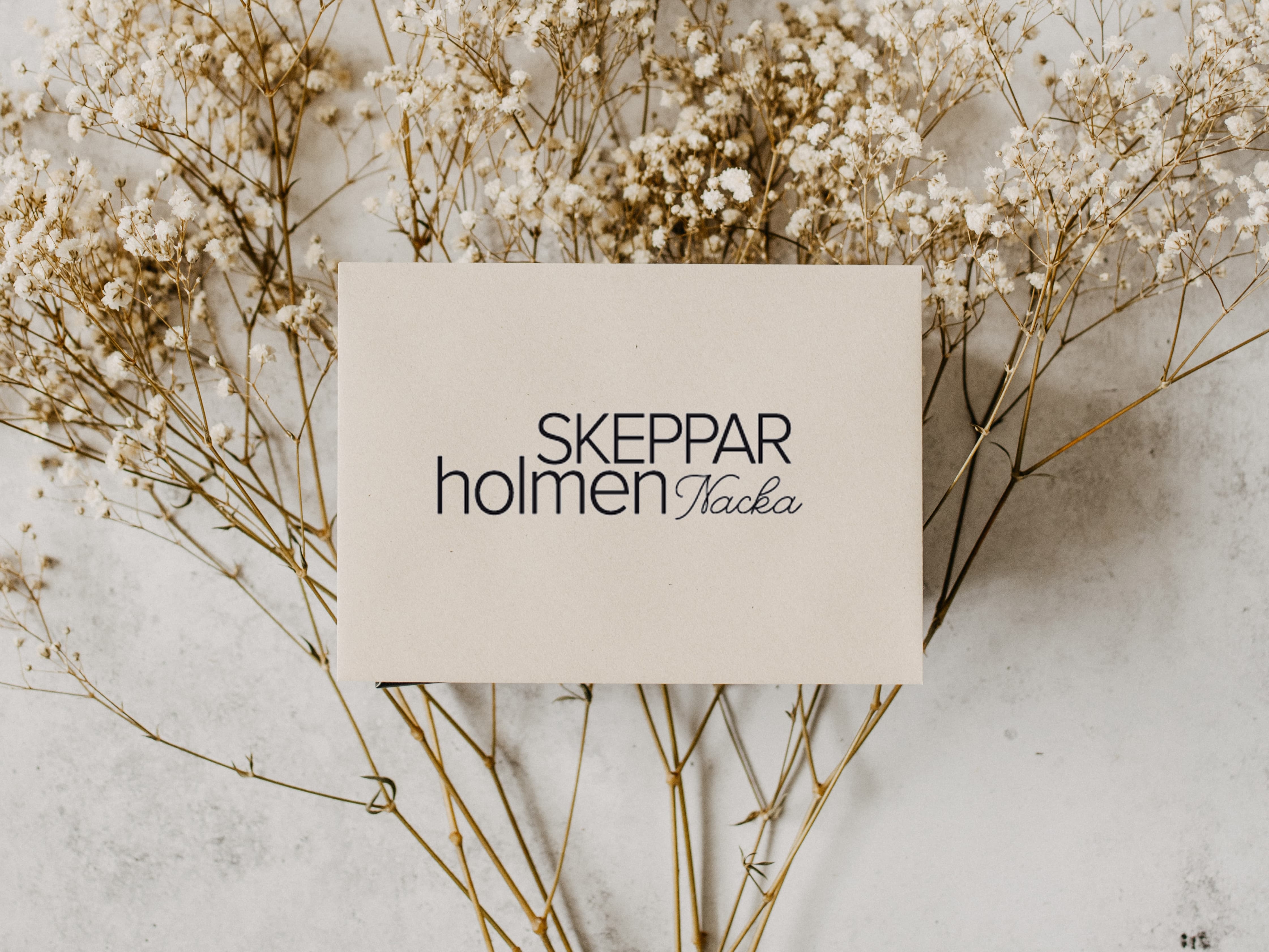 Give away an experience to someone you care about. It's a wonderful gift that shows you care.  When you purchase a gift card through our web shop, we can either send it to you or even directly to the intended recipient with a message.
Specify the amount you wish to spend on the gift card  and the recipient can choose what they would like to use it for. Gift cards are valid for 2 years and can be used at our spa, in our restaurant and even our shop. Simply order and choose to receive your gift card either by epost or post. A 25 kr postage fee will be added if you wish for us to send your gift card by post.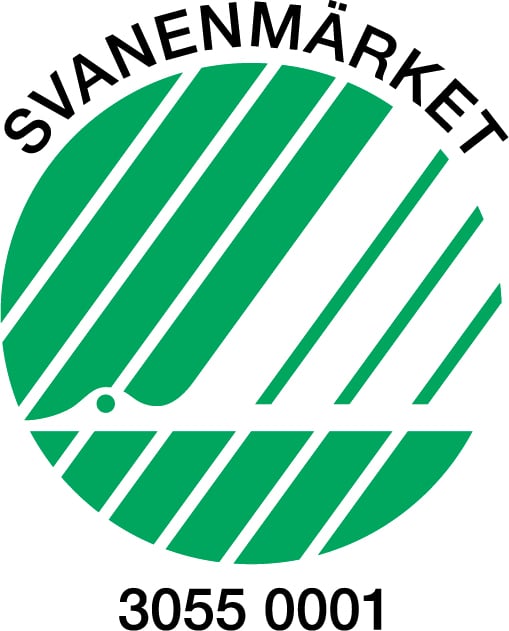 With our heart for the environment
We always strive to minimize the environmental impact without reducing quality and service. That is why we choose suppliers and products that have the least impact on the environment. The hotel is quality certified according to ISO 14001 and eco labeled with "Svanen". In addition, the restaurant is Krav certified.